the Internet of Things (IoT)
The Internet of Things has arrived – from smart fridges, to internet connected light bulbs and web-enabled cars, it's a term that is becoming more widely known, and is a revolution in technology that will impact us all.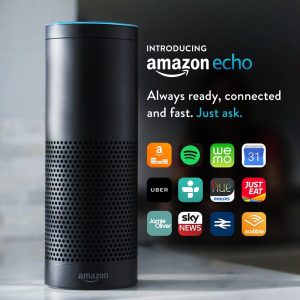 About the Internet of Things is an introduction to the world of IoT, bringing you some background and a basic primer to the technology. We'll also scour the web regularly for the most interesting news and bring you some features on the way.
Plus – we're pleased to bring you a selection of some of the best IoT consumer products for the smart home and in wearables technology…
Scroll down for our latest IoT products or browse the full range on our smart tech pages.